Testimonials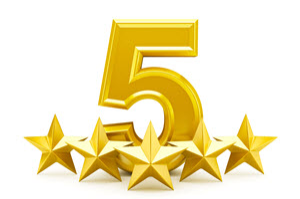 Edward Suleiman, President Skyview Inc.
"I purchased an investment property to remodel from Candace recently. I enjoyed working with her, she is very professional, ethical and is always available for any questions. I look forward to purchasing more properties from her very soon. 01/06/2020 - Bought a home in 2019 in Bay Terraces, San Diego, CA. 92114"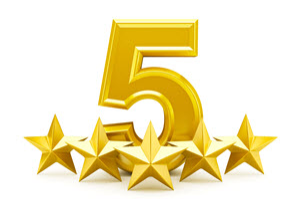 Jake Crosby
"Simply put Candace is the best in my opinion!!!! In a time that no one wants to go through like losing their mother, Candace with the utmost compassion, concern, and professionalism assisted me and my sister in selling my now deceased mother's home after her passing. There are no words to explain the life long indebtedness I will always have for her and deep heart felt appreciation for what she did for my family. You should be immensely proud to have her on your team!!! I've worked with many professionals during my time, be it my previous 26 1/2 years of Naval Service or my now over 18 years of Civilian Government service. Without reservation I want you to know from the bottom of my heart she ranks at the top!!! Thank you so much for allowing her to provide her service to us. And from me personally to Candace, you will never be forgotten and again thank you for what you did for us. May God bless you with continued success. The world needs more like you!!! God Bless 12/04/2019 - Sold a Single Family home in 2019 in Skyline, San Diego, CA."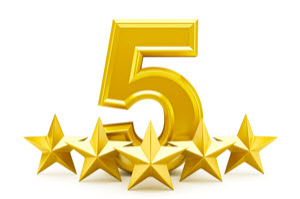 "Candace represented us on a new build project that we recently did in San Diego Ca on Broadway. She was very diligent and responsive to any questions or concerns we had. She held open houses and had dozens of people show up each time she held one. Candace is very professional and has a great team that assisted me through the transaction with any concerns I had. I would highly recommend Candace. She is very honest and trustworthy and I will be using her to list my future flips to come. 12/04/2019 - Sold a home in 2019 in Broadway, CA."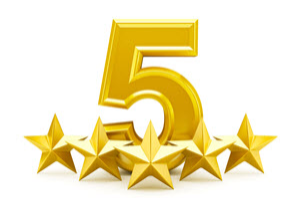 Adriana
"Excellent communication skills and professionalism. I will use her again if l need it. l will definitely recommend her, short and smooth transition, quickly respond to text, emails, and phone calls. 07/30/2019 - Bought a home in 2019 in La Quinta, CA. 92253"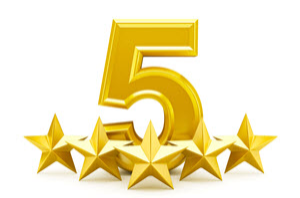 R. Cottage
"Candace is the best. Her professionalism, knowledge and guidance is above and beyond. She was a blessing in disguise in guiding us in selling our home in La Quinta Ca. Thank you wholeheartedly. 07/15/2019 - Sold a Single Family home in 2019 in La Quinta, CA."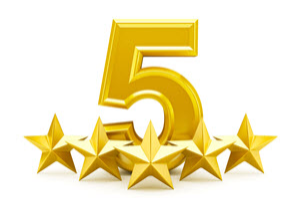 Costansia Crosby
"Candace has been wonderful to work with. She has gone above and beyond to assist with the sale of my mom's home after her death. I live in a different state and Candace has been great. She has done more than I could have imagined and I am truly grateful. I would recommend her to anyone looking to work with someone that has your best interest at heart. She is wonderful!!! 06/19/2019 - Sold a Single Family home in 2019 in Skyline, San Diego, CA."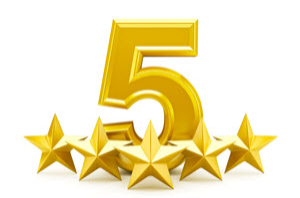 Ben
"Candace was absolutely wonderful in helping me purchase a new home. She was very knowledgeable, able to answer all my questions, and assisted me through the whole process, which seemed to be like a roller coaster ride at times. I appreciated her smile, calm demeanor, and nice attitude throughout the whole house buying experience. Her communication between me, the lender, broker, and sellers party was excellent. I was very happy I choose her as my realtor, because she made the process very seamless, and will definitely use her again for future purchases. 04/22/2019 - Bought a Single Family home in 2019 in Skyline, San Diego, CA."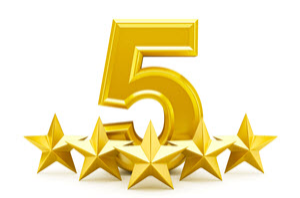 Kendra
"Candace helped us with the sale of our first condo and at the same time with the purchase of a house. This process involved so many people along with so many documents but Candace made the process as smooth as possible, not to mention she was available at any time when we had questions. We were able to close escrow of the condo and our new home within a couple of days of each other! Without a doubt we will be working with her in the future! 04/14/2019 - Bought and sold a Single Family home in 2019 in Northwest, Chula Vista, CA."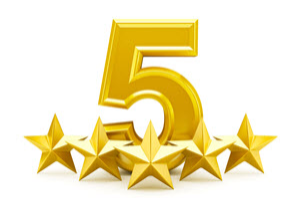 Hieu Nguyen
"Where do I start? Candace is my first agent in property's field, and to be honest with you who's reading this, she's the best of all. After 2 times meeting her for seeing properties that we were interested in, I already decided whenever I need to sell/purchase or anything with property related then I will pick up the phone and give her a call. The best agent you can trust and comfortable to work with. She made my 1st purchase seem like an awesome road trip. Thank you Candace for helping us out. Hope to work with you again in the near future.?? 07/17/2018 - Bought a Condo home in 2018 in El Cerrito, San Diego, CA."
N. Jonin
"Candace was simply excellent. From day one she paid attention to detail and showed me exactly what I requested. She explained every moment of the process and guided me in my ultimate decision making. I never felt pressured or cornered at any moment. Looking back, the home buying process was easier than expected. I highly recommend Candace to others moving into the San Diego area. 05/23/2018 - Bought a Condo home in 2018 in East Village, San Diego, CA."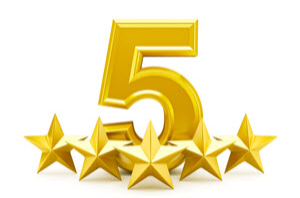 Ned
"CANDACE WAS VERY PROFESSIONAL AND INFORMATIVE ABOUT OUR SITUATION. SHE WAS PATIENT, PERSISTENT AND UNDERSTANDING OF WHAT WE WERE TRYING TO ACCOMPLISH. WE WOULD HIGHLY RECOMMEND CANDACE TO ANYONE NEEDING A EXPERIENCED AND PROFESSIONAL REALTOR. 11/18/2017 - Sold a Single Family home in 2016 in Encanto, San Diego, CA."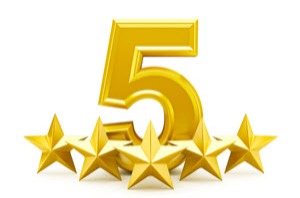 Melvin
"Knew her business to the letter, gave me listing prices, kept in touch at all times, helped me find an out of state realtor to purchase a home and followed up with me. 09/19/2017 - Sold a Condo home in 2017 in Mira Mesa, San Diego, CA."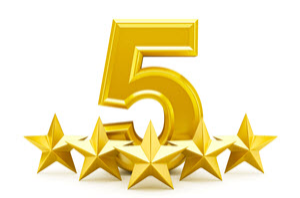 "Candace was very diligent in getting my home sold very quickly. She was also helpful in helping me to stage my home to present to prospective buyers. She held an open house where there were nine offers. She took the time to make sure the offers were qualified so the escrow process was smooth and timely. 08/30/2017 - Sold a Townhouse home in 2017 in Bonita, CA."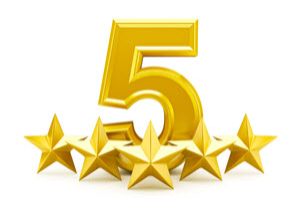 Vera Coronel
"Candace Thrower was an absolute pleasure to work with! We were 100% satisfied with her level of performance and expertise. She not only made sure that we were properly informed every step of the way, but she also made sure that she was available at all times to answer any questions we had throughout the process; which made this process much less intimidating. We HIGHLY recommend her and her services, and we look forward to working with her in the future! Thank you Candace! 08/28/2017 - Bought a Condo home in 2017 in Bonita, CA."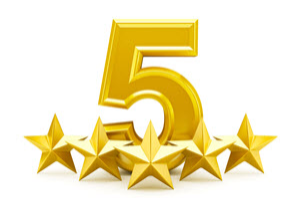 Clarence Harris
"Candace Thrower was an amazing realtor!!! I started with here in July 2016 and she was very proactive in finding me the right home. We worked together for a month and due to unforeseen circumstances, I had to stop looking for a home. Candace ensured that she would stick beside me and would be ready to assist when I was ready to start looking. Needless to say, SHE DID!!! Know 6 months later she has supported me all the way and I am a proud new owner of a home in California. I am a military member and our schedule is sometimes uncertain. Candace was extremely flexible and was willing to keep things moving forward during the searching and closing process. I cannot speak enough of how helpful, supporting, and amazing Candace is. If you are searching for a home. Candace Thrower should be your realtor. 01/19/2017 - Bought a Single Family home in 2016 in Harbison Canyon, El Cajon, CA."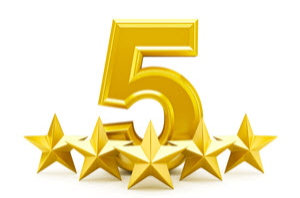 Chacheleal
"Candace Thrower did a excellent job. The entire buying process went very smoothly. She treated us like family. I will highly recommend using the services of Candace Thrower in the near future. 09/04/2016 - Bought and sold a Condo home in 2016 in Rancho San Diego, El Cajon, CA."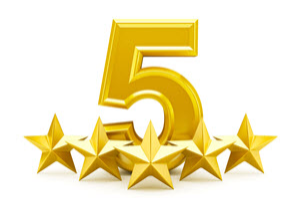 Jorge Malone
"I just bought my 2nd property from Candace Thrower. She sent me many listings for my review. We toured only a few because she knew what I was looking for. I settled on a totally upgraded and remodeled place with a rather low selling price. She even negotiated $1000.00 off the selling price. Easy going, laid back, and very professional lady! She will guide you along the way. You make all the choices, never any pressure. 08/25/2016 - Bought a Condo home in 2016 in Oak Park, San Diego, CA."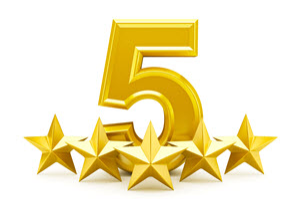 Kdbb
"Candace is truly a professional at her work. She is always willing to help and provide accurate and timely information no matter what time of the day she is called upon. As a Marine Officer serving for over 10 years, I can honestly say that I have experience no other person is as dedicated to her work and the well being of her clients as Candace. I will continue to recommend her to anyone that is interested in investing in property. 08/05/2016 - Sold a Single Family home in 2016 in Skyline, San Diego, CA."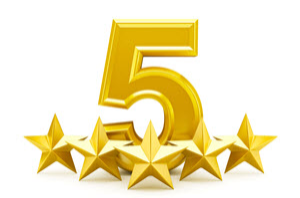 C. Gonzalez
"I am a US Navy officer and used my VA home loan when I bought my house. I decided to sell the property three years later. After having worked with Candace when I purchased the property the first time, I knew that I had to work with Candace once again to sell my house. She is a woman with a mission and she will make sure that you are getting exactly what you want. She is extremely efficient, responds immediately, and if you run into any issues, she will go out of her way to help you fix your problems. Candace is someone that I highly recommend due to her knowledge, years of experience, and professionalism. Her friendly demeanor is just a plus on top of her many qualities. I will definitely be coming back to her for any real estate needs that I might have in the future. 07/31/2016 - Bought a Single Family home in 2016 in Skyline, San Diego, CA."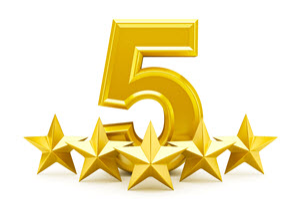 R. Lacey
"Candice was my agent for a short sale of the house I was living in, in Murrieta CA. She proved to be diligent, thoughtful and resourceful in a process that was full of uncertainty. Her intricate knowledge put me at ease and she took me through the process successfully. 05/16/2016 - Sold a Single Family home in 2015 in Murrieta, CA."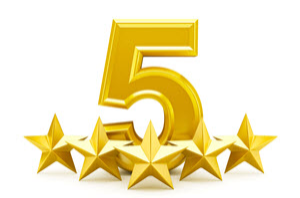 Zuser
"Candace has made our experience in buying and selling wonderful! She is professional and personable. She kept us informed throughout every step of the process. It's not all about the money with her. She truly has our best interest at heart. We have dubbed her as the "Queen of Real Estate". We wish her continued success as she continues to take the real estate world by storm. 04/26/2016 - Bought and sold a Condo home in 2016 in Southwest, Chula Vista, CA."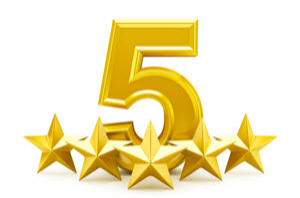 Najul
"Candace went ABOVE and beyond to help us in the sale of our home. I know that I would not have gotten the attention that we received from another agent. She never hid from us and was ever present to help us. She was masterful at each end of the process- from showing our unit, to negotiations, to her representing our needs. She allowed us to state our desires and worked to get what we wanted and how we wanted it, after her thorough counsel. I highly recommend Candace. She is smart, savvy, knowledgeable, and a wonderful negotiator. She is over the top friendly, caring, and yet firm in addressing issues. We are thankful that we picked her. A blessing in so many ways. 04/25/2016 - Sold a Townhouse home in 2015 in East Lake I, Chula Vista, CA."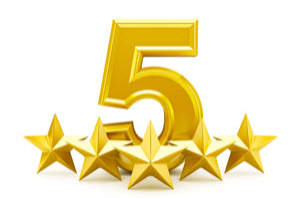 Rosa
"She assisted my husband and I on our first home purchase on 2013. It has been a pleasure working with her. She has become family to us and has attended family events. I would highly recommend. She will be the first person I will contact for my next purchase. She was very detailed on all information given and went out of her way to allow us to see the home we were buying on multiple occasions. 04/25/2016 - Bought a Single Family home in 2013 in Encanto, San Diego, CA."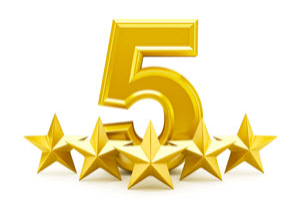 Betty Flint
"Candace helped me purchase my beautiful condo in Bonita, California. It was a short sale which is an expertise of hers. She competently went through the process letting me know what was going on every step of the way. The owner was out of town, so she was able to keep in contact with him to keep him abreast of all procedures. She spent hours negotiating with the lenders to make sure that I was treated fairly and got a good purchase price for my home. Candace is a kind and caring person which carries through in her professionalism as an excellent real estate agent. 04/08/2016 - Bought and sold a Townhouse home in 2013 in Bonita, CA."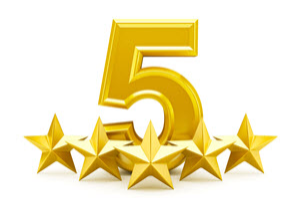 Tarsha Ruth
"I had the pleasure of working with Candace in 2011. She went above and beyond to show us homes that met our family needs. We purchased a beautiful home in our desired area of Eastlake Vista. I highly recommend Candace to anyone looking for a reliable and professional agent. 04/08/2016 - Bought a Single Family home in 2011 in Eastlake Vistas, Chula Vista, CA."